I hereby present to you one of my albums "Broken Wings" that is techno but sounds quite differently from the mainstream. Enjoy!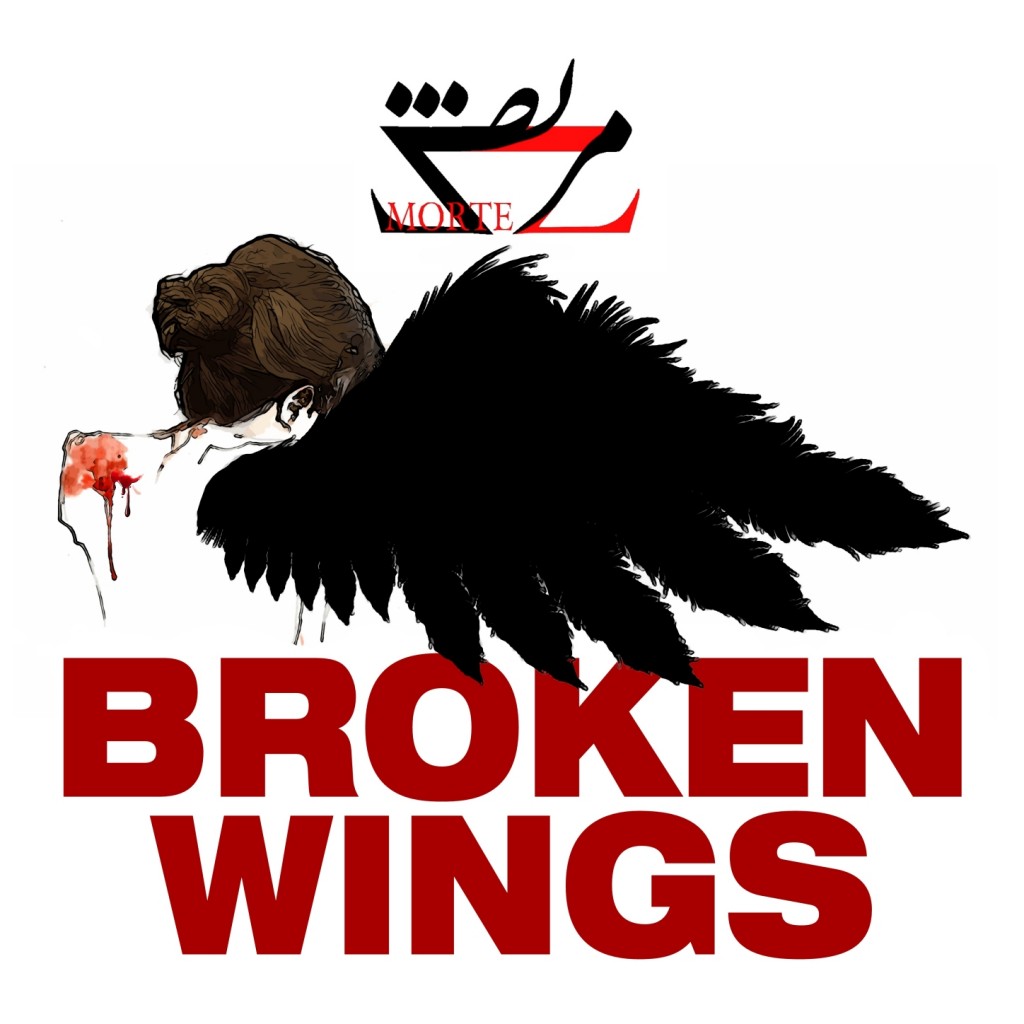 Buy full album now, only $5.99 (tax included)!
(For getting information on how you can use the material for non-personal or commercial reasons, please contact me!)



6. The Blizzard of Sarcasm

Buy full album now!
(For non-personal or commercial use please contact me!)