I hereby present to you one of my albums that utilizes ambient and instrumental elements, usually accompanied by a touch of drum. I called it Rhythmic ambient, but I am no genre expert! Enjoy!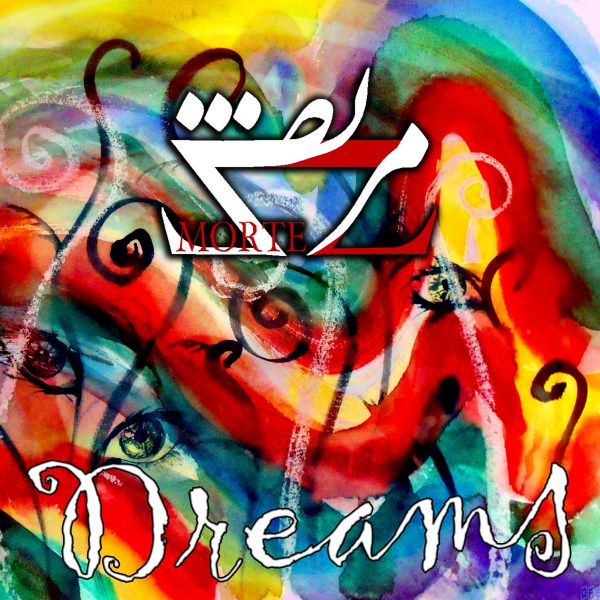 Buy full album now, only 7.99 (tax included)!
(For getting information on how you can use the material for non-personal or commercial reasons, please contact me!)

3. A cloudy sky by Mortez
4. Another cloudy sky by Mortez

5. Fading dreams by Mortez
6. A 27 year gestation by Mortez

7. The wild river by Mortez

8. Wellaway of destiny by Mortez


10. Earth weeping by Mortez

11. Berserker soul by Mortez


Buy full album now!
(For non-personal or commercial use please contact me!)